Construction Purchasing Software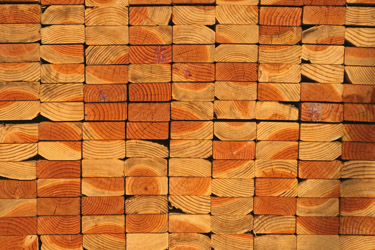 For accurate job costing, it's vital to identify costs at the earliest possible moment. Why wait for invoices to arrive to know how you're doing on a job? In Construction Partner, purchase orders (PO's) can be entered for just about anything, from job materials and inventory to office supplies.
Because the Construction Partner modules are tightly integrated, PO's are automatically committed to jobs. Compare these costs to budgets and you'll always know where you stand. Plus, with the Purchasing module, you'll never pay more for materials than you've agreed to.
Construction Purchasing Software Features
Enter PO's for Just About Anything - Including distribution to jobs, work orders, equipment maintenance, inventory and general office administration
Flexible Ways to Enter Costs - Supports unit price and fixed price (subcontracts) distributions, discounts, payment terms, special instructions, shipping instructions, vendor contacts and submittal requirements; sales tax application is by individual line item within the PO; automatic or manual purchase order numbers are supported
Control Partial Payments - Guards against overpayments
9 Different Customized Printing Formats - Formats can be designed for use with either unit-price or fixed-price PO's; print after initial entry or at any future date
Amend PO Line Items – Delivers flexibility in case things change
Supports Voiding – PO's can be voided if not yet invoiced
Review Status Anytime - Includes total PO amount, amount invoiced to-date and optional display of all line-item amounts and cost-center distributions
Archiving - Detail is kept in a separate file for future review and analysis; closed PO's may be purged from files at any time
Integration with Inventory – PO's for inventory items are automatically reflected in inventory status as quantity on order
Robust and Standard Flexible Reports - Easily compare job budgets to committed costs, PO listing and invoice detail
More about Purchase Order Reports

Click here to schedule a 1-on-1 demo of Construction Partner's Purchasing features.