General Contractor Software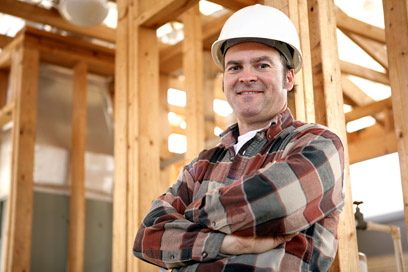 As a General Contractor, you need accounting software that simplifies your ever-increasing information load and automates complex tasks. Construction Partner is powerful construction software that is easy-to-implement, easy-to-use and delivers:
Accurate and up-to-date job costing
Subcontractor agreements, invoice approval worksheets
Multiple WIP schedules and comprehensive job reports
Multi-state, multi-rate payroll (even the most complex payrolls become easy)
Construction documents like AIA billings, retentions, pre-liens, waivers and others
Certified Payroll reports and government forms
Construction Partner is a complete, integrated software system that is built for your entire team. From accounting and project management to estimating and equipment control, you can count on Construction Partner to get the job done – easily and efficiently!
Our clients report that the increased productivity realized by using Construction Partner has helped them grow their businesses, keep overhead low and produce higher profits.
Learn More | Get Pricing | Request Information